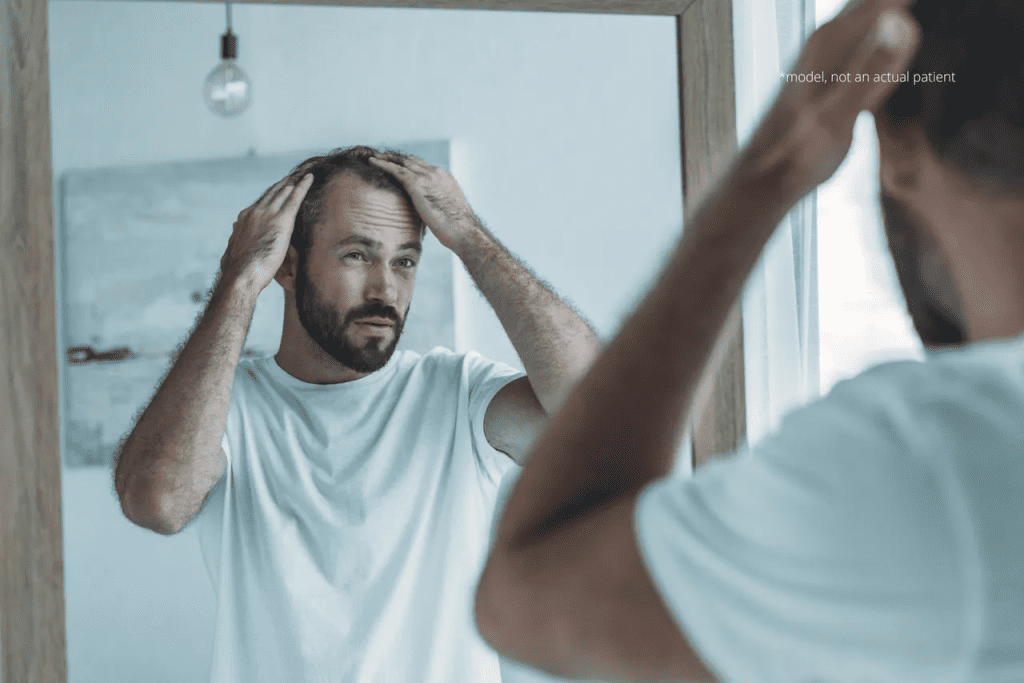 Are you struggling with hair loss?
Restore Hair Naturally with Platelet-Rich Plasma (PRP)
Many men and women across the world struggle with hair loss. Pristine Wellness Center offers Platelet-Rich Plasma (PRP) treatments which are a non-surgical solution to help replace what Mother Nature took away.
Why wait any longer to get your hair back?
Pristine Wellness offers PRP Hair Restoration treatments starting at just
$399
. Other clinics who offer the same service are charging much more than Pristine Wellness! Start your hair restoration journey with Pristine Wellness today—
call to schedule your consultation now!